Updating your CNA License
Every year before their birthday, certified nursing assistants will need to update/renew your license in the state of Washington. There are forms to fill out, but the renewal process can be done online or via mail.
Online Process
In order to complete the online process, you will need your social security number. A U.S. Individual Taxpayer Identification Number (ITIN) or a Canadian Social Insurance Number (SIN) will not be accepted. If you do not have a Social Security number, or if your credentials have expired, you will not be able to use the online process.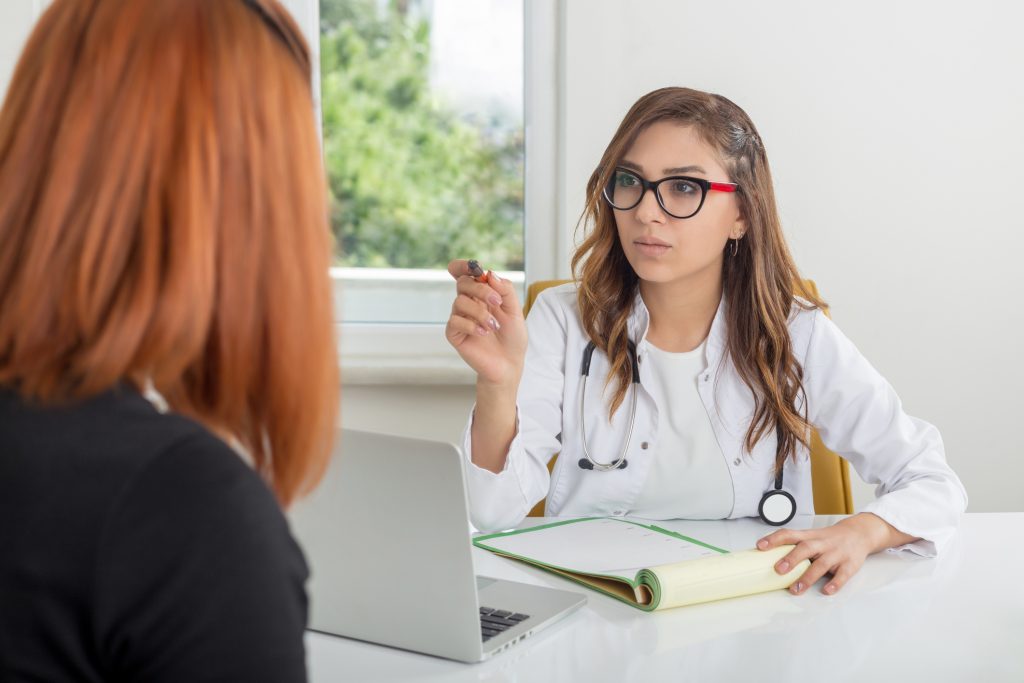 There are other instances where you may not be able to use the online renewal process. Physical disabilities, illegal substance abuse, or legal trouble in the healthcare profession will require you to fill out a paper application. For a complete list, click here.
The Department of Health may also need to obtain a fingerprint-based background check, either through the Washington State patrol or the FBI, at your expense. This could be required if you have lived in another state or have a criminal record in Washington State. You will also need to pay a non-refundable application fee as well as an online convenience fee at the time you apply.
To start the process, click here to create a Secure Access Washington account. This account will be used for filling out the form online as well as other online steps. Once completed, you will then need to link that account to the Department of Health Online Services. This is where you will fill out the online application. All fees associated with the online process must be paid with a debit or credit card or electronic check.
An online application checklist can be found by clicking here. You may also visit the Department of Health's frequently asked questions page.
Printed Forms
If you prefer to work with hard copies, you can download the appropriate forms and mail them. For certified nursing assistants, the forms are:
Here are the instructions to perform a credential search:
Go to Nursing Commission page
For the Criteria type drop down, select Nursing Assistant Certificate – NC. Fill in your first and last name to see if your credentials are pending or received