Requirements for getting your CNA License
You've put in the work, studied, and passed your exams. Congratulations! You are now a Certified Nursing Assistant. Before you can get to work, though, you still need to be licensed by the state, whichever state you plan to work in.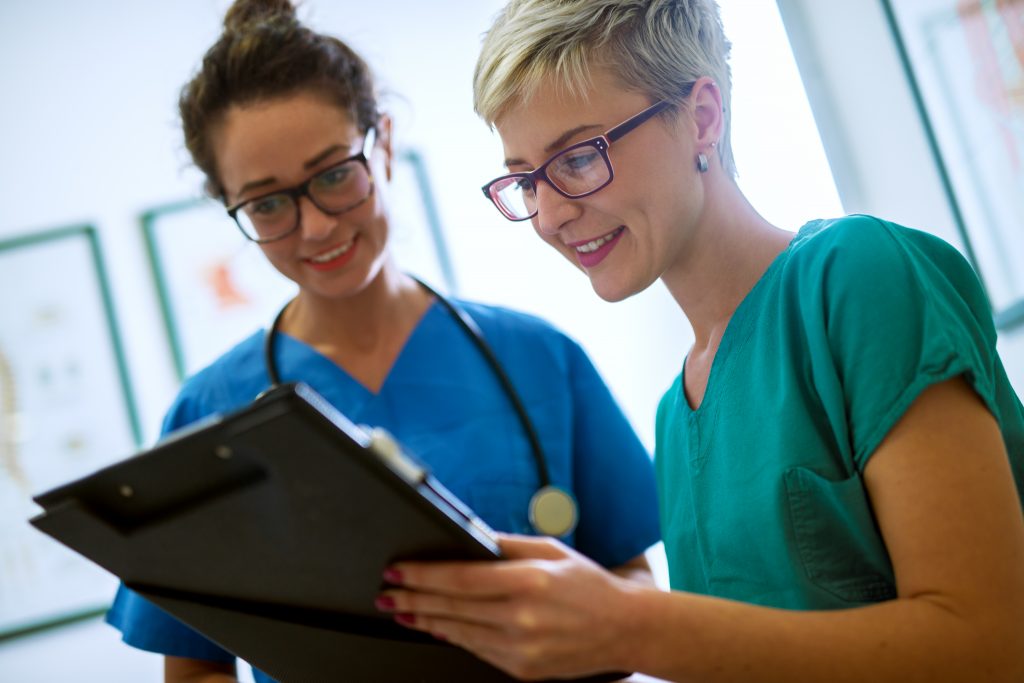 For Washington State, your exam results will be sent directly to the Washington State Department of Health. There is still work to do, however, including filling out a Nursing Assistant Certification Endorsement Application Packet. This packet will ask for personal information, such as birth date and social security number, as well as a personal data questions.
You will also be required to fill out information on any training and testing you have completed, such as AIDS/HIV training.
Once the application has been filled out by you, verified by Washington State, and all fees associated with licensing have paid, the state will perform a background check. Once everything clears and you've been approved, the Department of Health will mail the license to you.
In order to keep your license up-to-date, it needs to be renewed every year before your birthday.
Take CNA State Exam.
Apply to DOH online for NAC license,
Credential search (Go here and scroll to last paragraph of text)