Bridge Class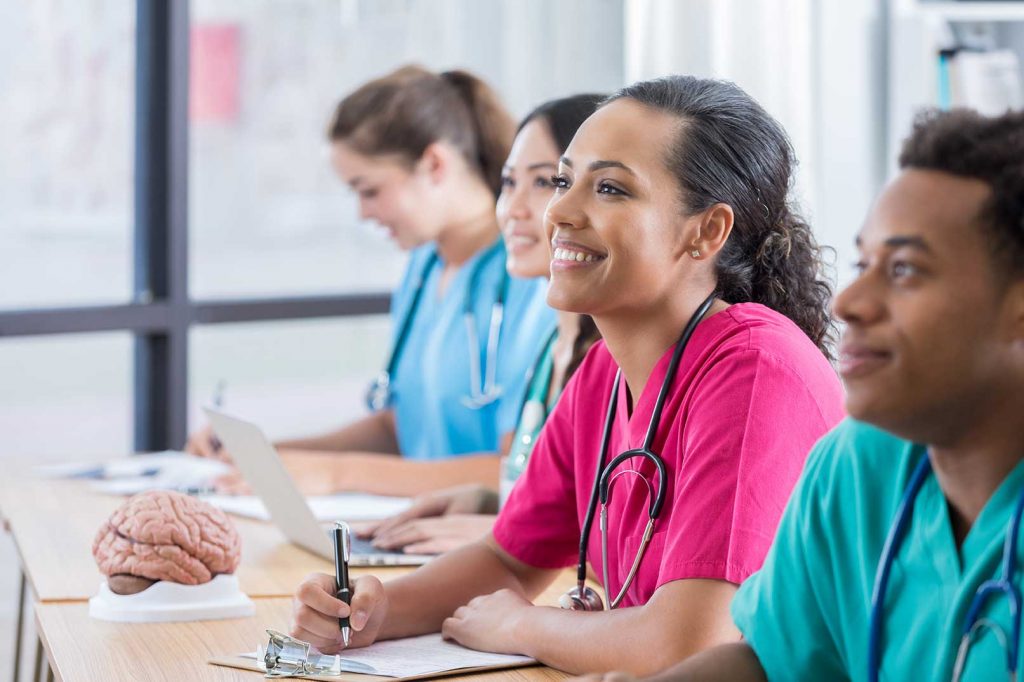 For Medical Assistants looking to get their Nursing Assistant Certification to become a CNA, Northwest NAC Training is now offering a 24-hour Bridge Program.
Class duration for this Bridge Program is three weeks long, with total credit hours equaling 24 hours.
This program offers a great opportunity for our students; because medical assistants already have much of the required training, the usual 120-hour CNA training is not required.
About the Bridge Training
While an MA is trained and certified for clinic work, such as administering shots or handling paperwork, certified nursing assistants handle more of the day-to-day personal care of a patient. This class is beneficial for an MA looking to expand their health care provider experience.
This bridge program will involve training on personal care requirements. For example, if a patient has an accident or falls down, this program will teach an MA how to handle patients safely and efficiently.
Northwest NAC Training offers this program as a day class only. The program is offered in conjunction with our CNA day classes. Please consult our class schedule for dates and times.
Application Process
To apply for the 24-hour bridge program, fill out this online application and return with payment. The Application fee for the course is $40, the program tuition is $440, and $50 for the textbooks. All students interested in the bridge program MUST call the office for information and scheduling.
In addition, every MA interested in taking the bridge program must have the following in hand before the first day of class:
Negative TB Test – current within 6 months of Class Start. TB TEST for 24 hr students is NOT FREE

7 Hr. HIV Certificate

WSP Background Check

CPR Card, current and in accordance with current AHA Guidelines

ORIGINAL, current Credential showing Washington State Medical Assistant Certification