CNA License Requirement Information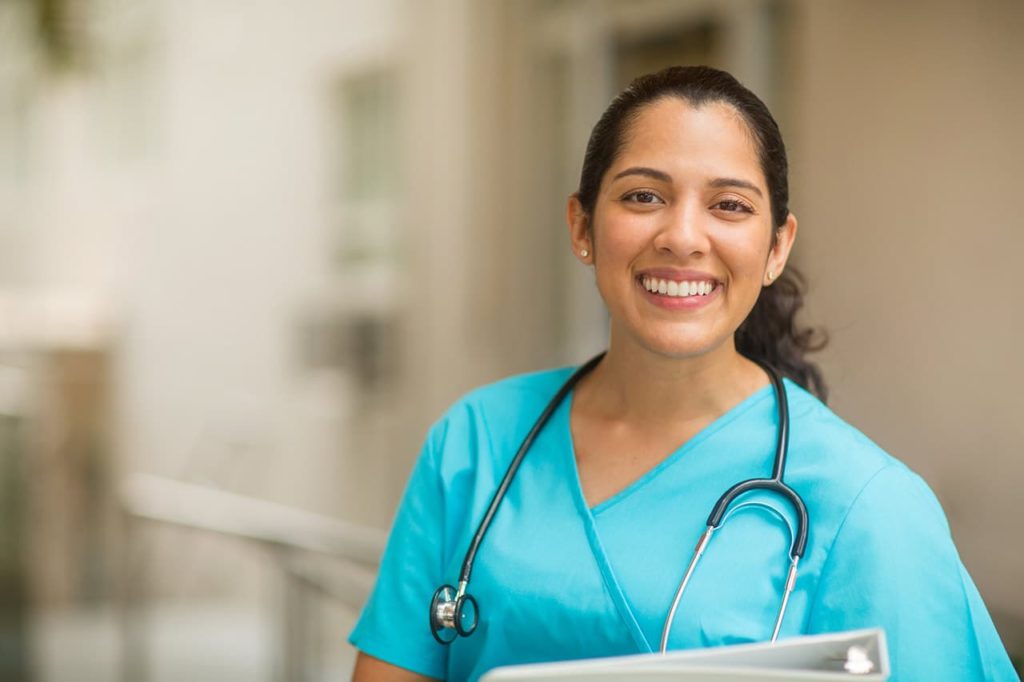 After putting in the long hours soaking up information in the classroom, learning skills and studying best practices, you've passed your CNA Exam. Congratulations, you can officially call yourself a certified nursing assistant. However, before you begin work, you have to go through the process of getting a CNA license in the state you plan to work. In Washington, the requirements are fairly straightforward. Here's what you need to know to make sure you're licensed to work as a CNA in Vancouver, Clark County, and across the state.
Apply for your licenses
In Washington, the first step to apply for your license is taken for you. The results of your CNA exam are sent to the Washington State Department of Health. You're not done, though. The next step you need to take is filling out the Nursing Assistant Certification Endorsement Application packet. This can be done online or on paper documents that can be downloaded from the DOH website. 
Make sure you have all of the important information prepared for this. You'll need to upload documents including your completion certification and you will be asked to include personal information, such as your social security number. You will also have to have information associated with any training and testing you've completed, including AIDS/HIV training. Upon submitting your application, you'll have to also pay any fees associated with the license.

Pass a background check
Once your information is verified by the state of Washington, the Department of Health will then perform a background check. Some applicants may need to obtain a fingerprint-based background check if they've lived in another state or have a criminal record. If so, this background check will be performed by the Washington State Patrol or the FBI and will be conducted at your expense.
Wait for the result
Once you've completed this process, you'll receive a pending credential number to reference when checking on the status of your application. Once your information is approved, your background information has been cleared by the licensing board and all of your fees are paid, the Department of Health will approve your license and mail you a physical copy. Keep in mind that your license will have to be renewed every year before your birthday.