CNA Training: The Future of Quality Care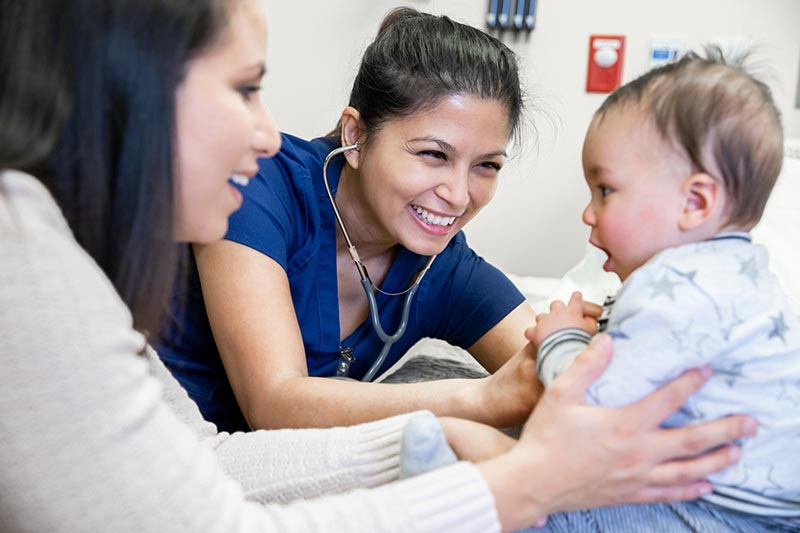 One of the hardest parts about deciding whether you should sign up for a training course is that you don't always know if the money and time will be worth it in the end. However, with online training courses to become a certified nursing assistant, the answer is much less mysterious than it may seem. Whether you're gearing up to take a leap into your first job or are pivoting into a new career, here is what you should know about your future as a CNA.
Skills Met by Demand
Arguably the best part about opting for a career as a nursing assistant is its incredibly stable job security. With the baby-boomer population aging, the need for nursing assistants and orderlies is projected to increase to the tune of 9% by 2028, according to the U.S. Bureau of Labor Statistics. While the numbers surrounding the country's aging population might on its own contribution to the growing need for medical help, that isn't the only population that secures the need for medical staffing. One study also shows that 60% of Americans have at least one chronic health condition, meaning that you could work with a variety of patients throughout the course of your work.
Live and Work Anywhere
One of the most appealing aspects of choosing a career in nursing is that it comes with the flexibility of being able to work anywhere. Like in many other industries, cities present the highest demand for nursing assistants due to the number of hospitals and facilities from a high population, work for this role is also available in rural settings as well. Sometimes, demand is higher in this place as it can be harder to find candidates with the qualification who want to live and work in a less populated area.
A Rewarding Career
Writer Annie Dillard famously said, "How we spend our days is, of course, how we spend our lives." These powerful words convey the importance of choosing a career that not only supports you and your family but also brings you personal satisfaction. Becoming a nursing assistant allows you to work face-to-face with people and helping them through difficult health conditions. Oftentimes, the daily work comes with the immediate gratification of seeing your hard work pay off in someone's decreased pain or physical progress. You'll get to know patients as people and work with their families toward a common goal, all of whom will appreciate your efforts. Because of this, it's easy to see how the job stands to be a rewarding career that will keep you thankful for years.