How Do You Become a CNA?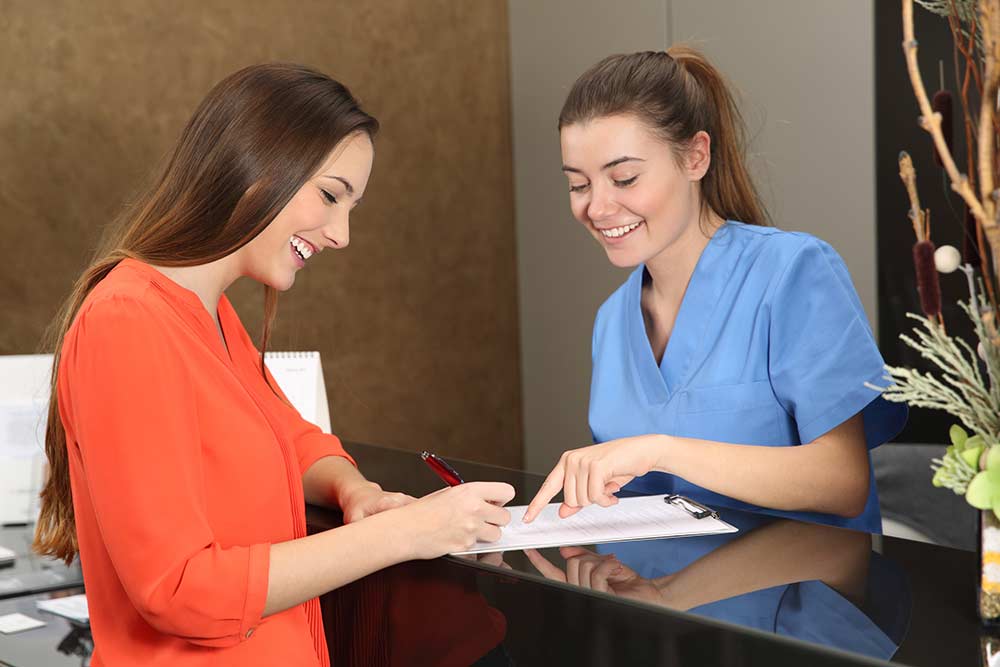 Educational Prerequisites for Becoming a CNA.
If you are ready to become CNA, the good news is you can start a training program right away!
A college degree is not a requirement for becoming a CNA, however, if you already hold an associate or bachelor's degree, this additional education and experience may earn you a higher starting salary.
Plus, if your ultimate desire is to become a nurse, having a CNA is a prerequisite to entering nursing school.
How Long Does It Take to Become a CNA?
Compared to many other professional trades, CNA training programs are relatively brief.  Northwest NAC Training offers a complete accelerated learning program with certification after only one month.  This program consists of approximately 60 hours of classroom and lab experience with emphasis on theory and practical application of material.  This aspect of the program is covered in the first 2 weeks of class.
The second 2 weeks covers the clinical portion of the program. During clinical, students work with a nurse in an area facility to learn hands on with real patients.  This aspect of the program is also 60 hours and is usually held at a sub-acute, skilled nursing facility as well as an assisted living and/or memory care facility.
We are affiliated with six facilities for clinical instruction. Furthermore, each class rotates through at least 2 facilities so that our students are exposed to a variety of caregiving experiences. Because of this, our students are sought-after immediately after graduation and throughout their medical career.
Taking the CNA Exam
Northwest NAC Training is  an Official Washington State CNA Exam Site. As such, you can conveniently take the exam at the same location that prepares you for it, in a lab that you're comfortable and familiar with. We offer both Regional Exams (which are open to students from anywhere in Washington State) and In Facility Exams, which are open to NW NAC Training students only.
The NNAAP Nurse Aid Exam consists of two portions: a multiple choice Written (or Oral) Exam and the Skills Test, which is a practical demonstration of nursing skills. During the skills test, students will be tested on 5 of 22 learned skills, and must be completed within 30 minutes.
Both the Written and Skills sections of the Exam must be passed in order to receive accreditation.