How to Prepare for the CNA Exam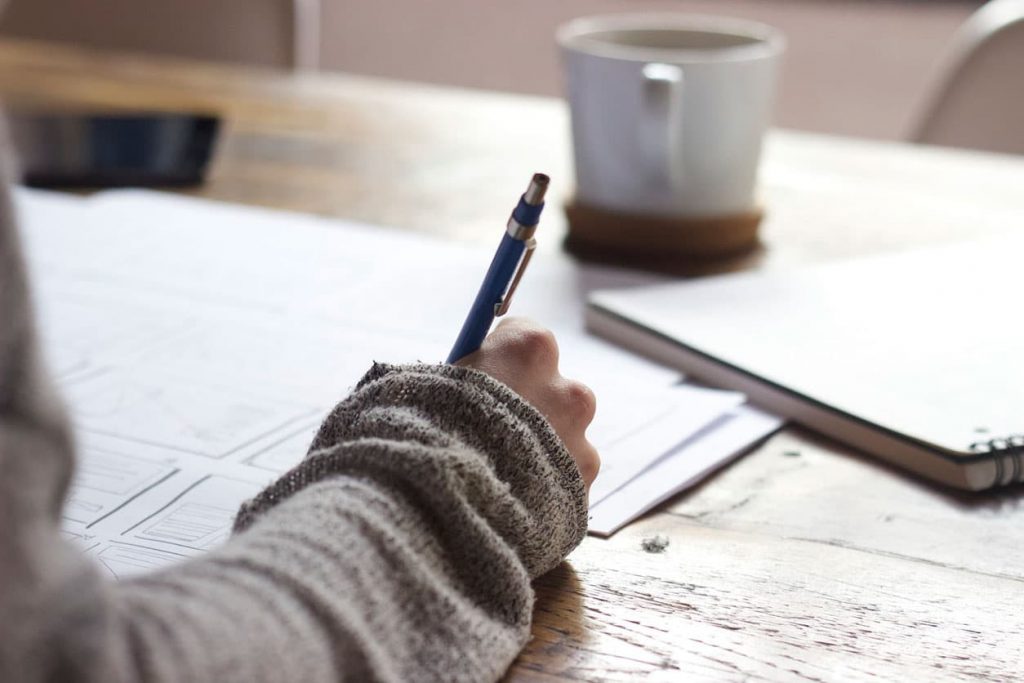 General exam preparation tips
There are many test-taking tips floating around the internet. Here are a few general tips that can help you prepare the moments before, to be in the best position to begin your exam:
Get a good night's sleep the night before
You may think that you're better off pulling an all-nighter and cramming as much of the textbook into your brain as possible is the best way to study. Before we go over other more beneficial ways to spend the evening prior to your exam, I want you to think about the outcome you would like from this test. If you would simply like to pass than actual retention is not important. If you wish to be a qualified nurse who is able to perform a range of procedures under pressure, then it will take a lot longer than one night to prepare for this exam. If you want to actually pass this exam, you will need to study a lot sooner than the night before. Now that the test is fast approaching, your job should be mentally and physically preparing for the stress of the exam. Getting a good night's sleep will help your mind relax and be faster at remembering the answers when the test is in front of you. Sleep will serve you far better than cramming.
Eat a big breakfast
This meal should be designed to feed your brain, so think about adding fats (your brain is almost entirely made of fat) with protein and sugar. Think about choosing some of your favorite foods. Remember that you are trying to reduce your test anxiety as much as possible, and eating your favorite meal is bound to help.
Hydrate the night before
Hydration has a surprising effect on your mood. Drink a few cups of water before going to bed the night before your exam to keep from suffering the mental effects of dehydration.
If you usually drink coffee, don't forget to drink coffee
Make sure you get your usual cup of Joe, test day is not the best day for a cleanse. If you have a special occasions drink at your favorite coffee shop, it might be the day to splurge, as long as it doesn't have substantially more caffeine than your usual cup. Pick a beverage that will make you cheery and awake, not shaky and irritable.

The reverse is also true. If you don't typically drink coffee, or are not prescribed focusing medication like Adderall, your exam is NOT the place to test how these substances will affect your body. Your goal is to minimize the effect anxiety has on your performance, drinking coffee or taking Adderall will more than likely keep you distracted and damage your test performance.
Pack a small snack
Just like breakfast, picking snacks that you love will positively affect your mood which will help you do better on your exam. Chocolate or nuts provide fats as well as sugars which can give your brain a little boost if you start to feel a little lethargic before the test starts.
Listen to classical music
Classical music has long been recommended for studying and test taking. It's soothing but energetic tones help to relax the brain while keeping it active.
It took years of college for me to realize that most of my test preparations were self-care strategies, not studying techniques. Ensuring you are relaxed and awake is as important as making sure you have studied all the material that will be covered.
The State of Washington recognizes the National Nurse Aide Assessment Program (NNAAP) for its Nursing Assistant Certification.
NW NAC offers a mock CNA exam test and open lab hours to ensure all participants are fully ready for the exam. We understand that not everyone works at the same pace, flexible lab time allows for applicants to get all the training they need, especially if there is an area where they feel they are struggling.
Here is a practice test from 2016 to test your knowledge and better understand the exam format: The 2016 National Nurse Aide Assessment Program Written (Oral) Examination Content Outline
As well as a written exam, the National Nurse Aide Assessment Program also includes a skills test. We will cover preparing for that section in a future blog post.