What Kind of Jobs can I get as a CNA?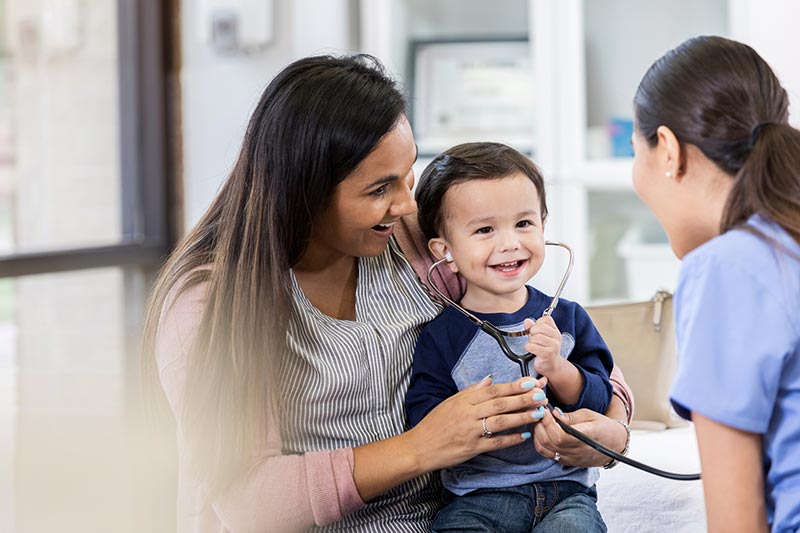 Whether you're just starting your courses or have finished the exams and are officially a certified nursing assistant, you might be asking yourself: What kinds of jobs can I get as a CNA? In order to best prepare for the future that you want for yourself, it's a good idea to learn what kinds of settings you will be able to use your skills. That way, when the time comes to start looking for a job, you already have an idea of what types of positions and organizations you might want to work in. To get you started with your research, here are some of the popular jobs where you can use your CNA credentials — and hopefully find a fulfilling career.
Hospitals
One of the most obvious job options for a newly minted CNA is to work in a hospital. With its varying units of medical specialties, many different shift opportunities and ever-changing day-to-day work make it a popular choice. Roles come with high salaries and good job stability, however, there is also tough competition for openings.
Assisted Living Facilities
With a large number of aging baby boomer population, assisted living facilities are becoming much more common around the country. Because these facilities rely on CNAs, this means ample opportunities for a stable job. In this setting, you'll be helping residents through their daily routine, assisting with healthcare needs as they arise and facilitating with medication as necessary. While the work is known to have a lot of downtimes, working with the aging population, many of whom are flush with stories and wisdom, is a rewarding job.
Skilled Nursing Facilities
In-patient treatment and rehabilitation centers are known as skilled nursing facilities are staffed by a long list of medical professionals to serve its patients, including CNAs. In this role, you'll be working with many patients and performing a wide variety of tasks in a higher-paced environment. It can be a great first job for a CNA, though, as it exposes you to a wide variety of care opportunities and it allows you to gain more skills.
Home Health Aide
In a home health aide role, CNAs take care of a single patient instead of numerous and that work takes place in someone's home instead of at a medical facility. With only one person to care for, the environment is a low-stress one. It also involves developing a close relationship with one person, which can be good or bad depending on how well you get along. With that, you must also consider that you may have to deal with the loss of this patient, which can be difficult for some people to handle.