Working for a Skilled Nursing Facility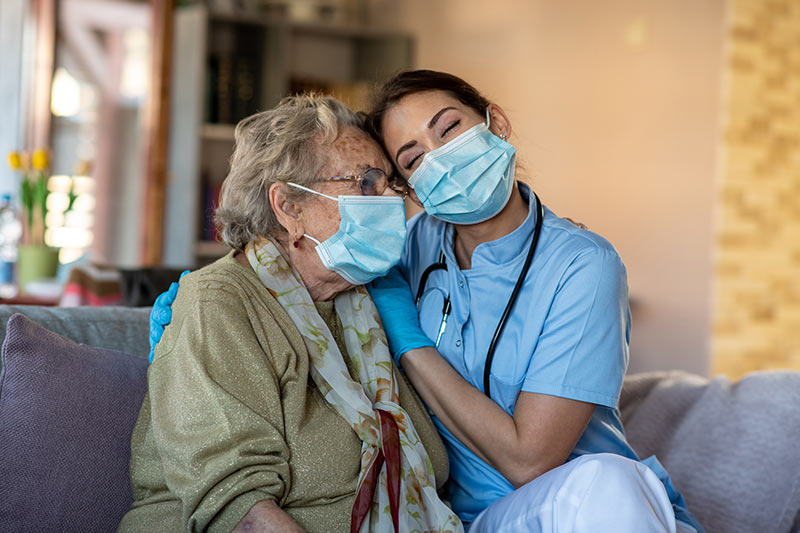 One of your many employment options upon becoming a certified nursing assistant (CNA) is to work in a skilled nursing facility. This type of facility may have come up during the course of your studies, but perhaps you haven't really given too much thought about choosing this type of work for your next step. Here is an overview of what a skilled nursing facility is and what your work may look like there. 
What is a skilled nursing facility?
Skilled nursing facilities provide rehabilitation and preventative care for the aging population, those with disabilities and anyone in need of 24-hour care. Patient care can range from basic to more advance and a  patient's stay in these kinds of facilities range from short-term to long-term timeframes. Often, skilled nursing facilities serve as transitional care between a hospital stay and a patient returning home. Many of these details are determined by each individual care plan. 
Variety in your nursing workday
Because of the diverse landscape of patients, all with varying levels of needs, working at a skilled nursing facility comes with a lot of variety. Skilled nursing facilities aren't usually as specialized in the kinds of patients they treat. That means you could be helping a patient who has just had a joint replacement, someone overcoming neurological issues and a patient receiving orthopedic rehabilitation all in the same day. 
Built-in nursing mentorship
One concern you may have as a newly minted CNA graduate is the amount of mentorship you'll receive in your first job. Skilled nursing facilities are very collaborative settings, so you'll be working side-by-side with therapists and clinicians in a way that creates a well-rounded support system to ensure you're providing the best care. Because of this, skilled nursing facilities are often a good choice for new grads. 
Routine schedule and good pay in a skilled nursing facility
One of the perks of working in a skilled nursing facility is that, unlike hospital work, your schedule is often routine, making it easy to plan your life around. Medical staff at these facilities, too, report being highly satisfied with the pay rate, making it a sound financial choice as well.
Skilled nursing facilities are a great option for any certified nursing assistant, but especially recent CNA graduates. Make sure you've fully considered the employment option — you may just find it to be an environment you never want to leave. 
Learn more on how you can start a rewarding CNA career with the help of Northwest NAC Training by calling us at 360-882-0101